< Back
Management
We take care of hosting and upkeep for the virtual tours we create so you don't have to. That means you don't have to worry about infrastructure updates, security threats, or interruptions in service.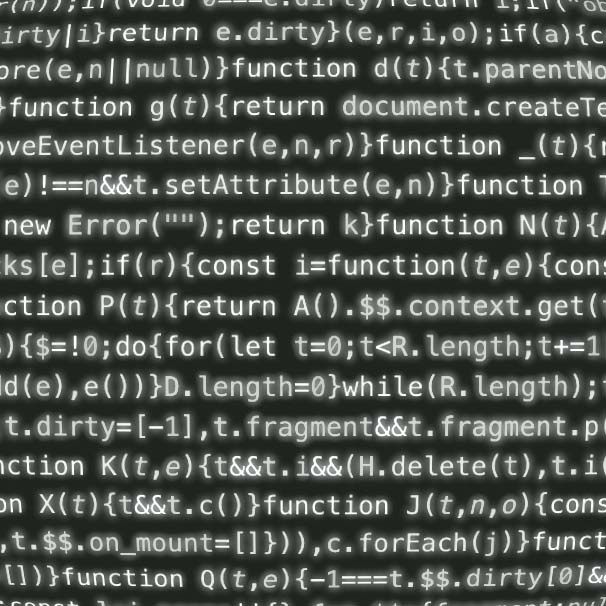 Simply choose a URL from your domain that you would like the tour to be accessible from, and we handle the rest. The tour, or parts of it, can also easily be embedded into existing web pages you have using the tools we host on the Campuspano Admin site.
Our tours receive constant updates to ensure a positive user experience. All images are optimized for web delivery and our code bundles are minimal. Whether your prospective students are on their phone, laptop, or any other device, touring virtually will be a breeze.