< Back
Customization
The perfect virtual tour blends seamlessly with the rest of your website. That's why our designers will work with your feedback to tailor a tour that fits your needs.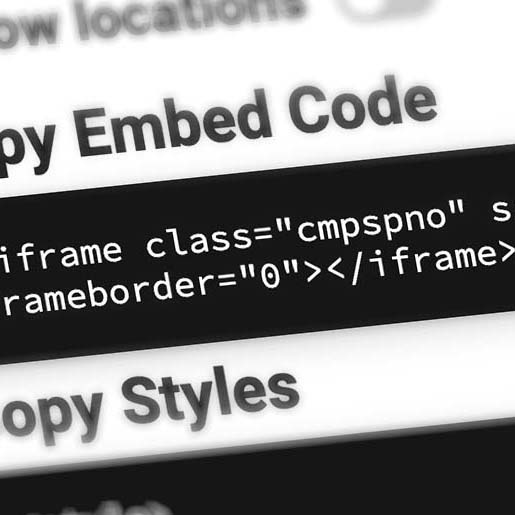 Having an easy to understand user experience is integral to any good virtual tour. Our tours are built to function with maximum accessibility and look just like the rest of your brand.
The tools on our admin site which are available to university members allow you to make various adjustments that will immediately affect the site. This leaves the complicated changes up to us and allows your advertising and marketing teams to make tweaks as needed.