< Back
Imagery
High quality photos take time and effort. We stitch, stack, and edit every image of your virtual tour to make sure each location meets or exceeds our rigorous standards.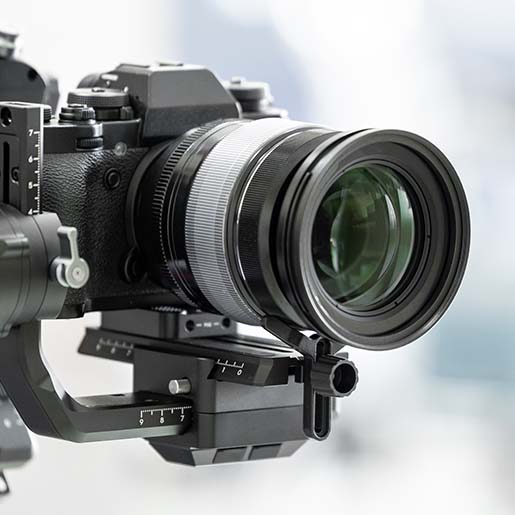 We'll go everywhere on your campus to make sure we show the best of it. That means any room, above everything in a drone, or even at a football game. The best photos show what it's really like to be a student on campus.
No matter the season or the weather, your virtual tour will always show campus at its best. That's why we provide year-round image updates so no part of the tour ever falls behind the campus.